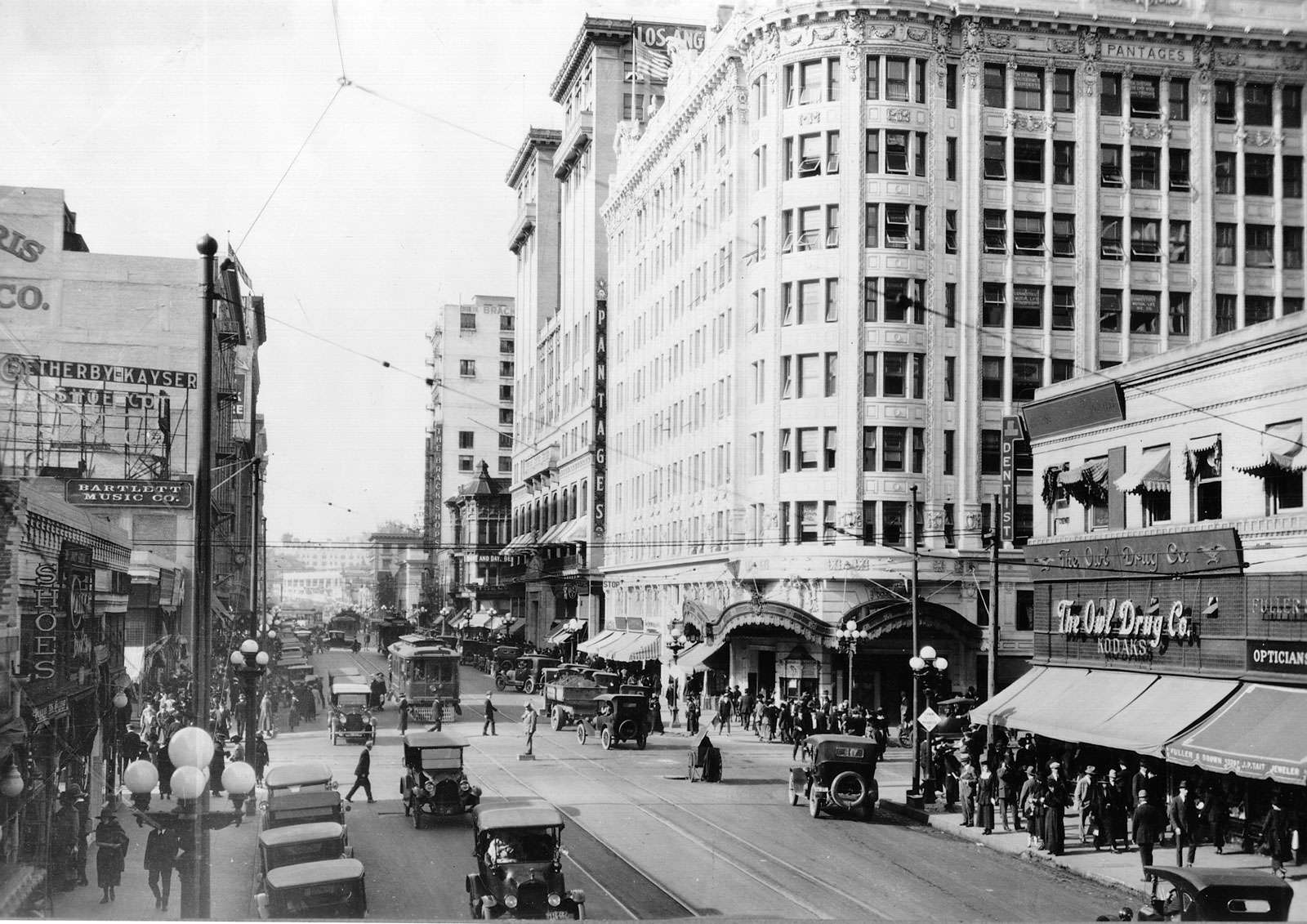 Welcome to the spine-chilling realm of Hollywood's most haunting tales! Brace yourself for an unforgettable journey through the shadows of Tinseltown on our exclusive haunted walking and driving tours. Delve into the mysterious and eerie world that lies just beneath the glitz and glamour, as we uncover the ghostly history and paranormal mysteries that have long remained hidden.
Join us on this hair-raising adventure, where the stars of the silver screen are not the only entities that walk these hallowed streets. Hear the whispers of legendary actors and actresses from a bygone era, whose spirits are said to still linger, forever bound to the places they once called home.
This is not just another tour; this is an unforgettable, immersive experience into the eerie underbelly of Hollywood. Whether you believe in ghosts or not, you'll be captivated by the tales that haunt these streets and forever change the way you see the City of Angels.
Are you brave enough to face the unknown and uncover the dark side of Hollywood's past? Book your spot on our Haunted Hollywood Tour today and embark on an otherworldly adventure you'll never forget!