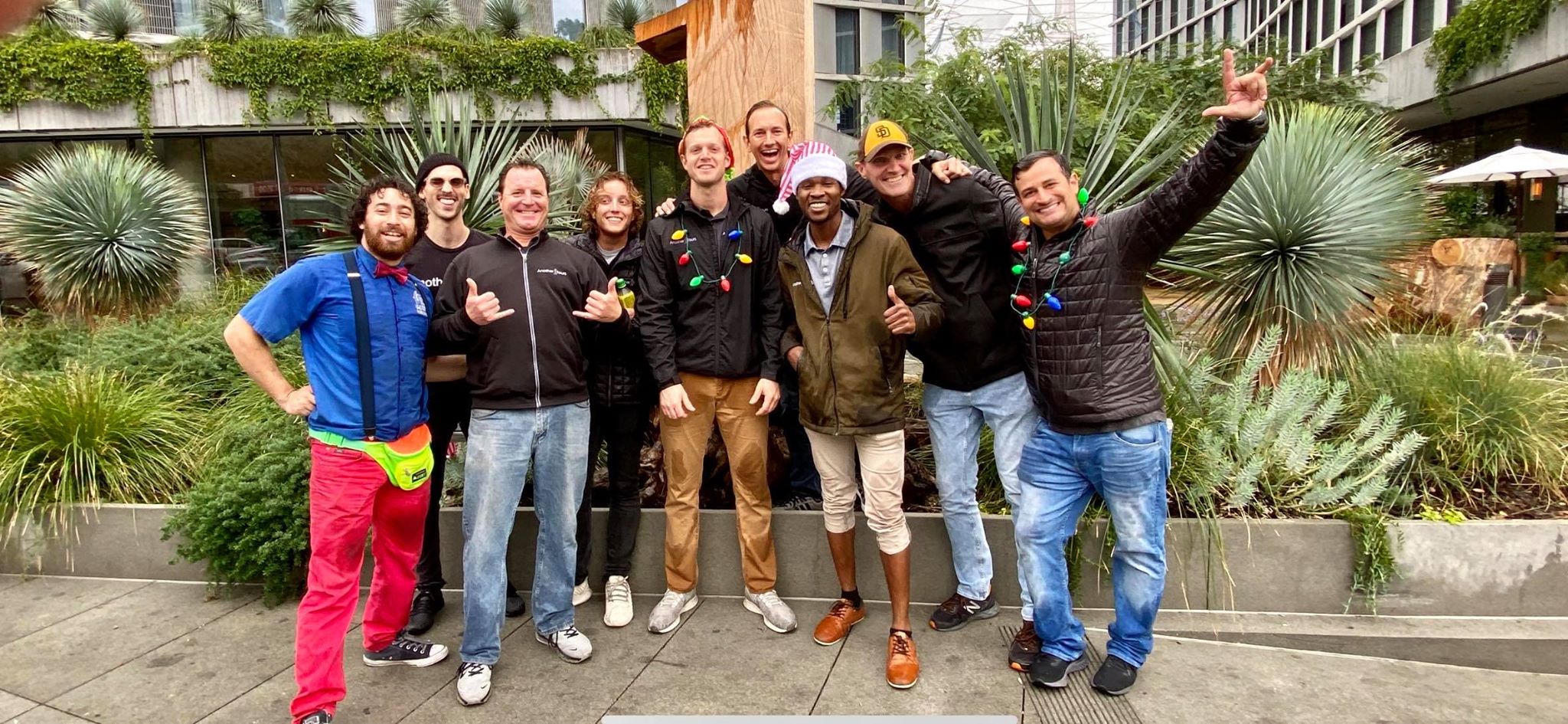 In the heart of Beverly Hills "adjacent" stands a city icon, buzzing within the energy and excitement of one of the most diverse destinations in the world. Here to befriend, guide, and entertain you are the LA experts, Another Side Of Los Angeles Tours.
What are we about? We are about taking our guests beyond the typical tourist experiences in Los Angeles. We offer unique tours that are guaranteed to shorten your bucket list items in extraordinarily fun and unique ways. We were founded by our CEO Kenneth Lippman in 2007 and since then we have gained the reputation as the best and most preeminent tour company in all of Southern California.
Soak up some solid knowledge with a modern take, enjoy the history, and book our resort-style luxury tours. Discover a new level of fun and green transportation on our World Famous Segway Tours, or discover the our city in the comfort of a Private Tour or Corporate Event. We pride ourselves in offering our tours and welcoming everyone like family.
We do not just produce unforgettable experiences, we produce lifelong friendships and memories. Our clients include more than we can we could ever list here from families all over the world, corporations that everyone knows and uses, and many small business from all over the world. It will be our honor to host you. Bon Voyage!