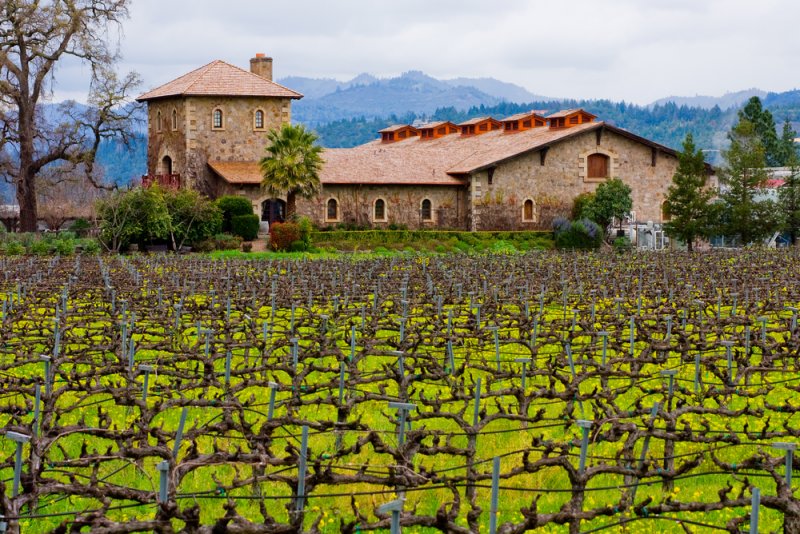 California's Southern Wine Region
Temecula is a warm and fertile area of California that has been a center of winemaking for decades. Unusual in that it is relatively so far south of other California wine grape growing regions and it is uniquely situated, both in terms of latitude and aspect to produce wines of distinct and singular character. The warmth of the Temecula climate makes for well-ripened grapes.
The higher sugar level of these grapes at the time of harvest makes for a more full-bodied and opulent style of wine. These fruity and jammy wines do exhibit the depth and complexity that connoisseurs seek, but their soft approachability and fruit-forward attributes have always made them instant life-loves of wine beginners and those whose palates adore more round smoothness. A trip to Temecula is a very worthy and rewarding wine experience for all.