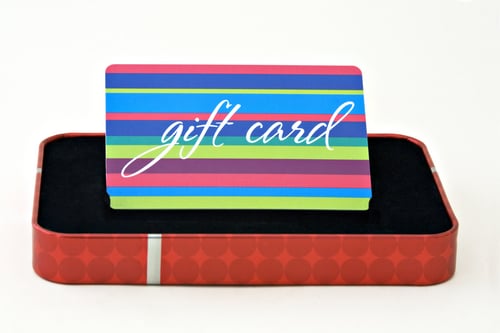 Purchase A Gift Certificate
Another Side Of Los Angeles Tours makes it easy to give the best experience gifts. We offer top notch luxury tours, tickets, thrilling experiences, and memories to last a lifetime to anyone. Another Side Of Los Angeles Tours are an amazing gift because it allows the recipient the opportunity to go on the experience of a lifetime with us. The gift giver can either choose a specific tour to give or they may choose an amount to give.
Our Gift Certificates are perfect for Special Occasion Gifts, Incentive Gifts, or just to say Thank You. If you have any questions or concerns please contact us directly at 1-310-289-8687 and we will be more than happy to help you out.