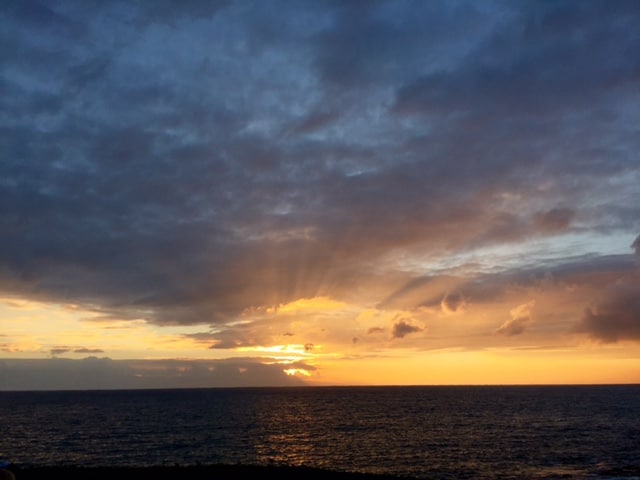 Summer weather can be quite warm in Los Angeles. However, it always cools off at the beach in late afternoon.
Winter can be warm, can be chilly, and it can also be a little rainy. Sometimes, the "June gloom" marine layer often obscures the sun for a few days at a time.
To know what to expect, check the weather forecast before you arrive in LA. Be even smarter and check the forecast for the right spot: temperatures vary within just a few miles. When it's 72°F in Santa Monica, it might be 80°F downtown and even hotter in Pasadena or Anaheim.