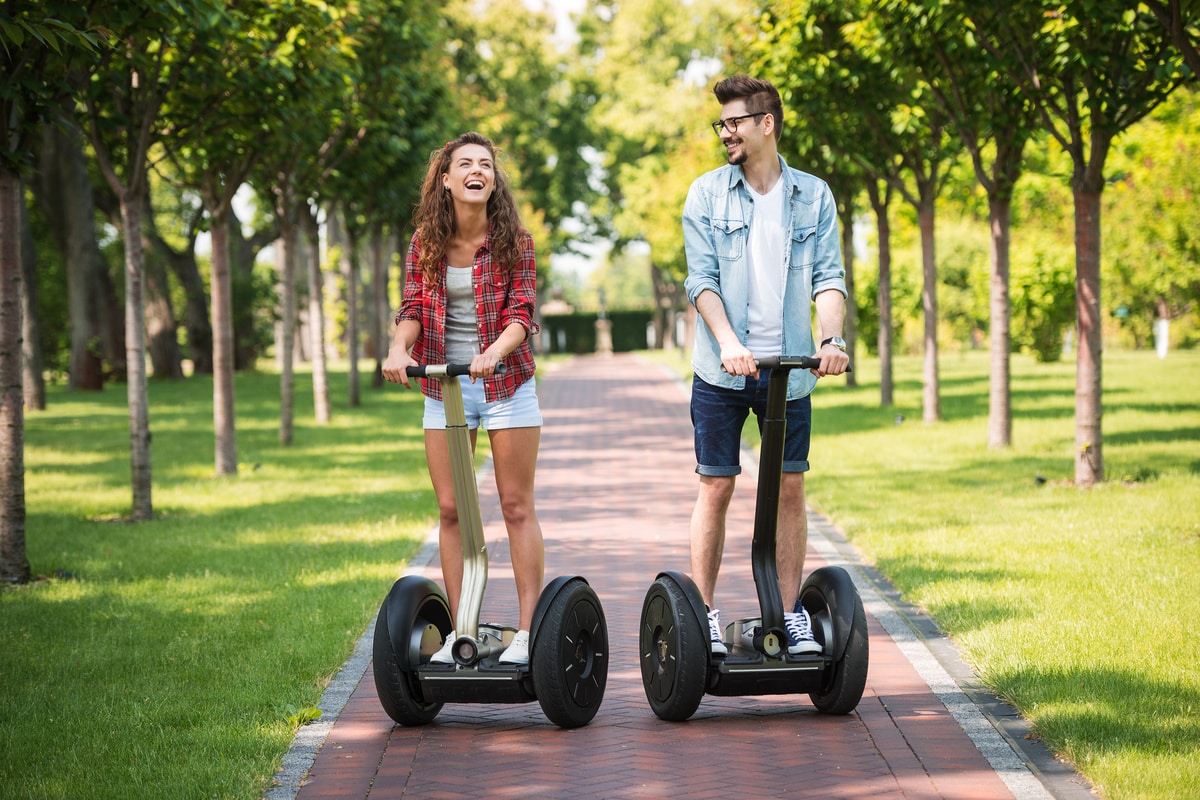 Becoming increasingly popular, the "staycation" may in fact be one of the most fun alternative vacations of all time. Finding new ways of enjoying your home and community gives us renewed appreciation and opportunities to learn something new. Often times we dream of faraway places and escaping into the unknown, but adventures are everywhere around us, even when we think we've done them all. 
Thinking Outside Of The Box
The key to a successful and fun-filled staycation is to think outside of the box. We all to often become complacent with our surroundings and need to look at our homes through different lenses. To do this, consider your home as a venue and yourself as an event planner. Maybe you grab the tents and head to the back yard to sleep under the stars, complete with smores and ghost stories. Or maybe you create a luxurious spa weekend that includes total indulgence in relaxing activities. 
Family game nights followed by dusk to dawn outdoor movies, seven-course dinners that get the whole gang involved, and dance parties can all make your home feel like an exclusive resort. The bottom line is to do extraordinary things in your ordinary spaces, creating new memories within your comfortable and familiar surroundings. 
Expand Your Horizons
Staycations can expand beyond the walls of your home into the community and outlying areas that surround it. Many of us spend so much time with the business of living in our communities that we overlook the amazing adventures they contain. Museums, art exhibits, specialty shops, and gourmet restaurants can become commonplace and taken for granted. Sometimes new businesses pop up without our even being aware, staycations are the times to get out into your community as a tourist and not as a local.
Regardless of how entrenched you are in your community or region, there is always more to learn about its history as well as sights that you have not seen. Local tours are excellent staycation activities that educate as well as inspire, giving you newfound appreciation and understanding of the area in which you call home. From historical sites, beautiful vistas, or even local industrial operations, touring your home town is an eyeopening experience. 
Not only does the information you receive on tours inspire you, but the manner in which you take the tour can also be a new adventure in and of itself. Segway tours are all the rage, creating lasting family memories. Imagine yourself and your friends and family touring your city on segways, talk about a new perspective! Maybe you visit a local vineyard and take a winemaking tour, or ride horseback through the countryside touring its rugged beauty, or you hop on bikes for a day of touring local eateries, the getting there is half of the fun.
At Another Side Of Los Angeles Tours, we believe in the power of touring. Whether staycations or vacations, we help you make your experience extraordinary and unforgettable. Let us be your guide to adventure!
Social Share