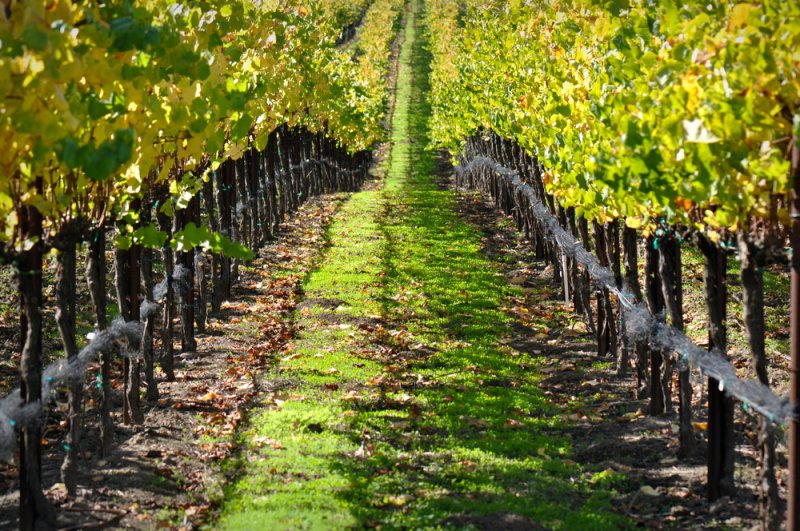 Sip Santa Barbara"s Illustrious Varietals
Santa Barbara lies an hour north of Los Angeles, and is known as California's Riviera for good reason. This area's lovely coastal range and hilly interior make for a picturesque and bed-and-breakfast-worthy stopover for anyone. The fact that wine grapes flourish here, and produce wines of world-class character, is more than a bonus for the wine lover and the casual admirer alike.
The cool maritime climate and fog that rolls in off of the sea make for a micro-climate whose conditions coax a slow-ripening of the grapes. This measured and gradual nurturing allow for a nuanced complexity in the wines that is unknown elsewhere in California, excepting Napa and Sonoma. Nature at its best, as far as vines are concerned. The great wine producing families of France and Italy, of Australia and New Zealand, and of our own beloved Napa and Sonoma have remarked for long years now just how divine a wine AVA Santa Barbara is. Come discover this for yourself, with Another Side of Los Angeles Tours as your devoted guide.